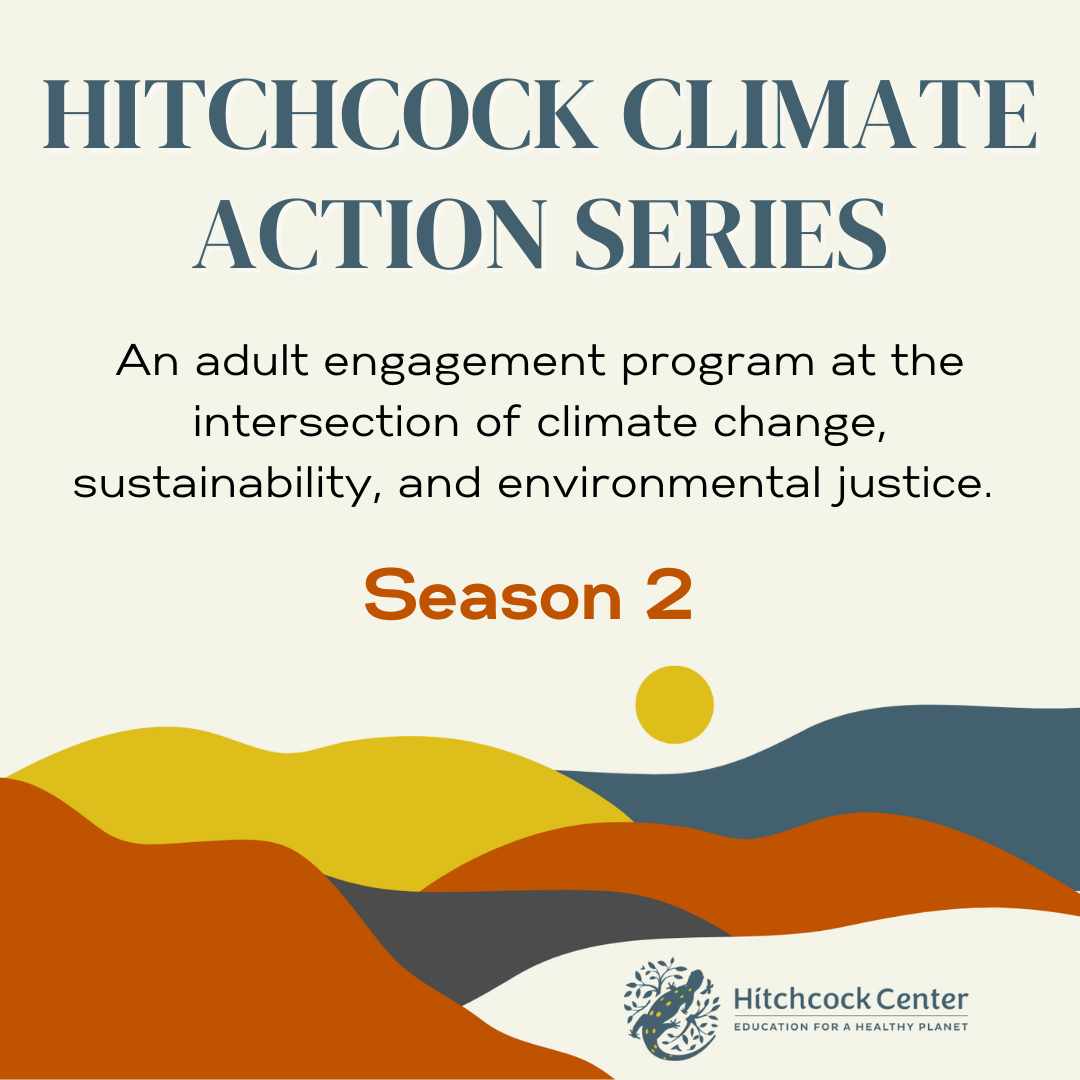 Electrification: The Conservation Conversion Conversation
Workshops with Jonathan Wright
Session 1: Tuesday, October 24th at 6:30 PM
Session 2: Wednesday, November 1st at 6:30 PM
at the Hitchcock Center for the Environment
Registration required, donations appreciated
Session 2: How to fix our homes and buildings, reduce loads, utilize changing HVAC technologies, have healthier air, in all communities. The easy and not-so-easy.   Heat Pumps and how they work and where they shine, and falter. Traveling cleaner, and how to make your EV or Hybrid vehicle usage most sustainable working with utilities, rebates, incentives, HEAT loans and financing options. 
Meet Workshop Leader, Jonathan A. Wright
Jonathan A. Wright is a writer, author, poet, retired builder, artisan, and designer with a 50-year history in sustainable buildings, methods, materials, and communities. His former company, Wright Builders Inc., under his guidance, completed over fifty LEED certified projects, and was the first in the world to complete two Living Building Challenge projects. He lives In Northampton and consults regionally on sustainable practices.