Youth Voices for the Environment
Do you care about nature and the environment? Are you a young person in our community who is working in your school, neighborhood, town, family, and beyond to guide and influence environmental and climate issues?
Maybe you are researching and designing a STEM project; you are organizing your classmates to influence policy decisions in government, you are demonstrating to change the status quo; you are leading clean-ups or nature walks; you're exploring how technology can support behavior change; you are leading or are a part of the environmental club at your school, you are writing, singing, or filming for the environment, environmental and climate justice, or you are asking questions and engaging in tough conversations. Or something else…
Whatever it is that you are doing for the environment, we want to hear about it and share your voice and work with our community. Through our blog, e-newsletter, social media, and website the Hitchcock Center wants to amplify your work. We want to get the word out about the good work you are doing!
Submission Guidelines
Submit a written description of your project, action, or work suitable for a blog post. We recommend about one page of text (single spaced), but don't worry if your project takes more words to describe or if it's a creative writing project that is longer or shorter.
Submit any media – images, video, audio, artwork, etc. that goes with it. By doing so, you grant the Hitchcock Center permission to share your work with our community, always crediting you, of course!
Submissions are open to students of all ages, but we have a particular focus on middle and high school students.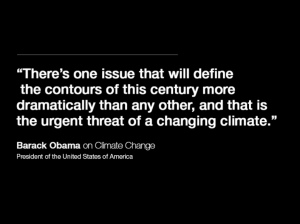 Our Youth Voices