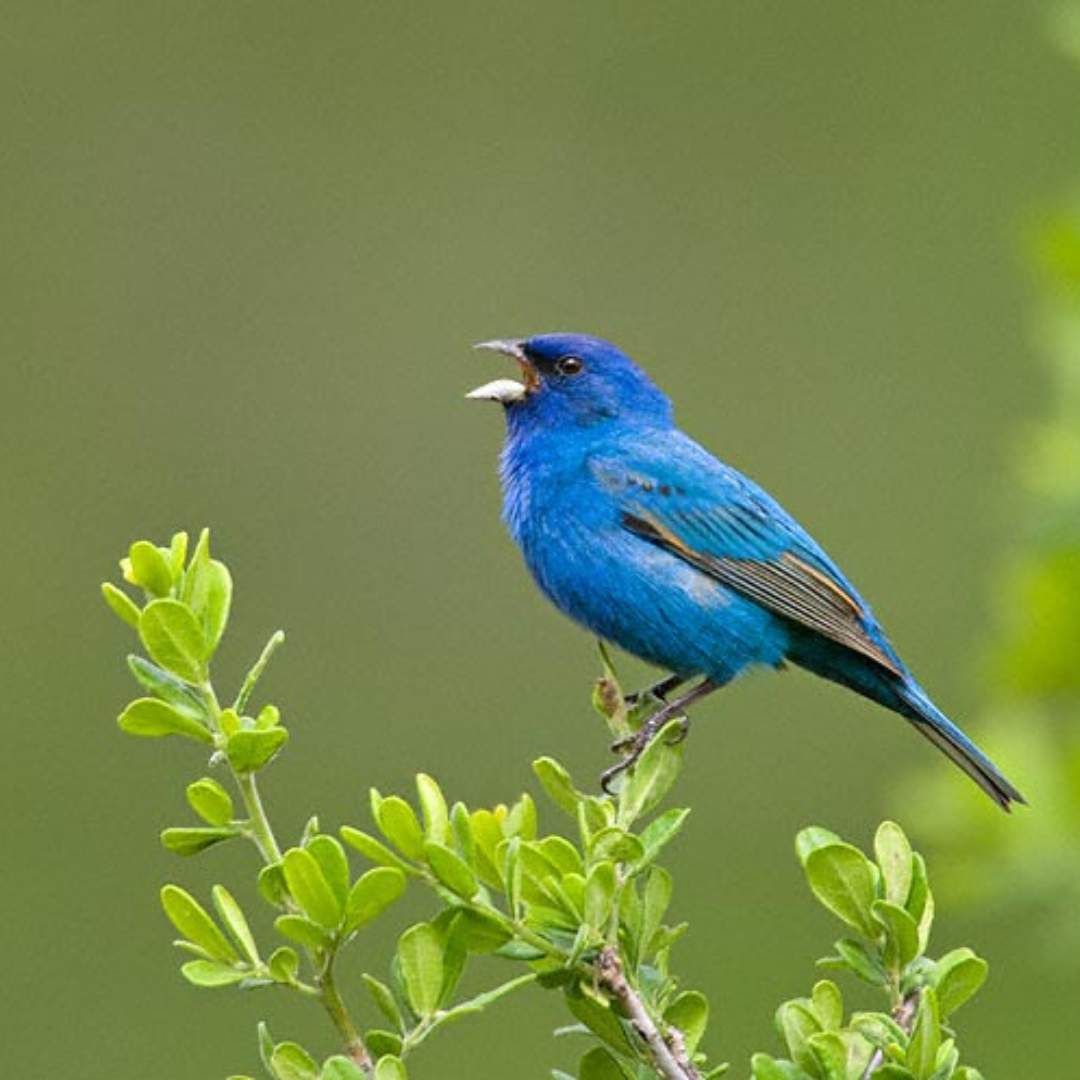 20th Annual Spring Birding Course
with Scott Surner
Have you wanted to bird? Do you love birding but don't get out enough on your own? Then this course is for you, join other birders and the amazing birder Scott Surner for this spring course of going to all the best spots to see all the coolest of birds! This is an intensive course through the spring with many wonderful hours of field trips around New England.
For ages 12 and up. Space is limited to 15 birders. Cost Sliding Scale $750, $700, $650, $600.Class Schedule:
Feb 4th-Local- 7:00-12:00. Kick off the spring class- Winter specialties in the Valley.
Feb 24th-26. Coastal Trip Weekend. Weather permitting of course. Either the North Shore or Cape Cod.
March 4th- 7:00 AM- 12:00 – Local. Returning Waterfowl and late-season winter birds.
March 11th- 7:00-12:00. Local. Waterfowl.
March 18th – 7:00 AM-12:00. Local. More waterfowl. (Hatfield/Turners Falls Area)
April 1st- 7:00-12:00. Local
April 8th- 7:00 AM- 12:00. Local
April 15th- 7:00 AM-12:00. Westover and Tilley Street, Ludlow. Upland Sandpipers, Eastern Meadowlark, early warblers, Rusty Blackbirds?
April 29th- Plum Island. 5:00-Dusk. All Day. Waterfowl, early shorebirds, warblers etc. Last year we encountered a huge flock of Glossy Ibis at the end of the day, over 120 birds. Bring lunch.
May 6th – 6:30 AM- 12:00. Amherst Area. Migration starting to kick into gear. Warblers, Vireo's etc.
May 13th- 6:30 AM-12:00. Mt. Holyoke. Breeding Cerulean & Worm-eating Warblers.
May 20th- 6;30AM-12:00- Local. Amherst/Hadley Area. Migration at its peak! Warblers, Flycatchers, Vireos, Sparrows etc.
May 27th- NO Class. Memorial Day Weekend.
June 3rd- 5:30-12:00. Southwick Wildlife Area. Grasshopper Sparrow, Eastern Meadowlark, Indigo Bunting, and Prairie Warblers to name a few.
June 8th- 11th. Connecticut Lakes, Moose Bog, and a new stop in New Hampshire to look for Bicknell's Thrush. More details to come, but we'll need to make motel reservations in February. Last year's trip to this area was very successful. Many species of breeding warblers, Philadelphia Vireo, Canada Jay, Spruce Grouse, American Bittern, Wilson's Snipe, Cliff Swallows, etc.
Registration opens Friday, January 20 at 9:00 AM