The Living Building Challenge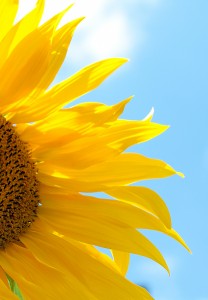 The Hitchcock Center is proud to have undertaken the Living Building Challenge™ (LBC), holistic standards incorporating the most progressive thinking from architecture, engineering, planning, interiors, landscape design and policy. Created in 2006 by Jason McLennan, founder, former CEO, and past chair on the board of directors of the International Living Future Institute, LBC certification is often compared to
 the Leadership in Energy and Environmental Design (LEED) certification, but it is much more rigorous; some have dubbed it "LEED on steroids".
We are deeply committed to the philosophy and framework of the Challenge as an amplification of our mission. The process transforms how we think about design and construction as an opportunity to benefit both the environment and community life. Our new building and the program expansion it allows increases awareness of how the world functions as a physical system and exemplifies ways each of us can steward our natural environment and slow its degradation.
To achieve full Living Building Certification, our design team, the town of Amherst, the contractors, board, staff and supporters of our programs needed to work together to meet specific conditions. The Hitchcock Center's building was evaluated in seven LBC performance categories: energy, water, materials, site, equity, health& happiness, and beauty.  We attained LBC certification in 2019. Learn more about our building and how it meets the Living Building Challenge requirements.
Living Building Challenge™ and related logo is a trademark owned by the International Living Future Institute™ and is used with permission.