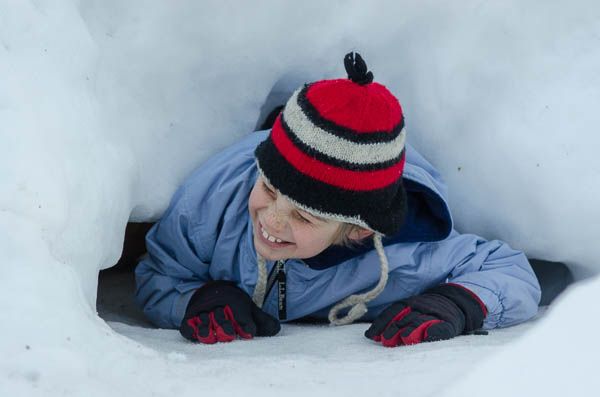 Animals in Winter
Grade levels: PreK, K, 1, 2
Cost: $275 per classroom
with classroom pre-trip: $390 plus travel fee(s)
Duration: 2 hours
---
The world is very much alive in winter. We can learn about that life by following the tracks and signs of the animals around us. We will explore animal homes, food, signs and various adaptations that animals use for surviving in the cold, snowy months. We will learn to recognize tracks and signs that tell a story about an animal's life during this challenging season.
Download Massachusetts Curriculum Standards for this program.
Program categories
Life Science
Would you like to request this field trip?
Fill out our field trip booking request form to schedule your program today! You can also check out our field trip calendar in advance to view dates that have already been booked.
Click here to return to full list of field trip programs or click on a grade level or program category above to look for something more specific.
Questions? Please email Dan for more information.